Unique Horns Studios
Bespoke trailer and video game music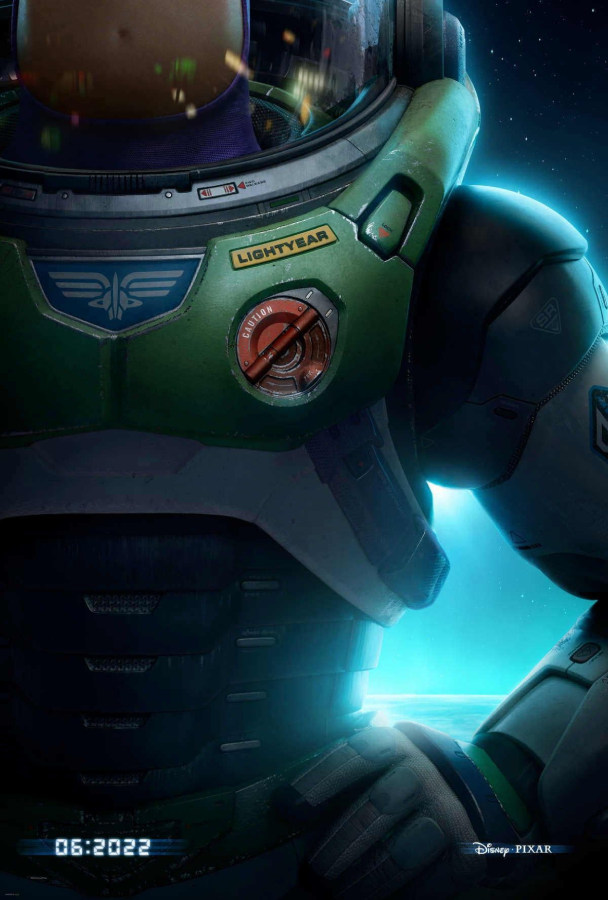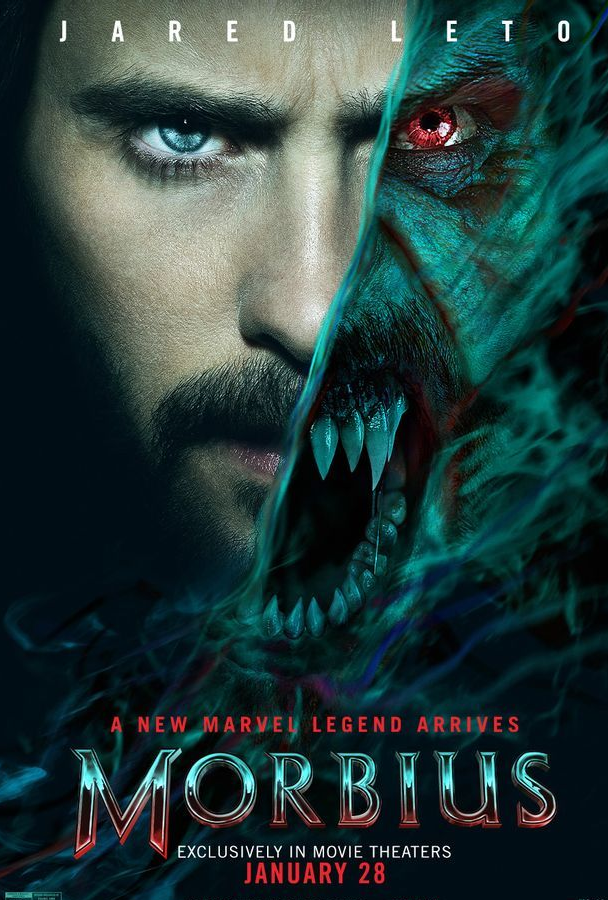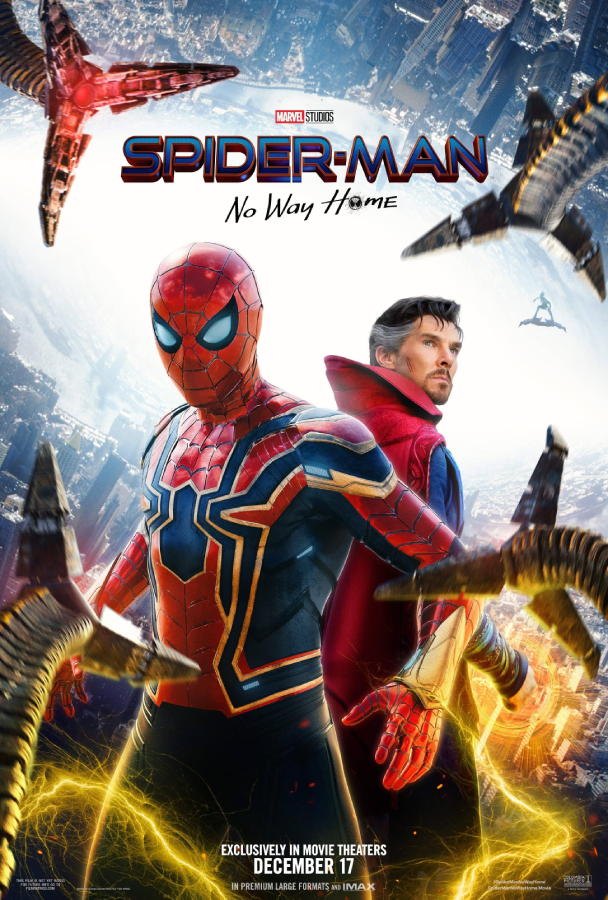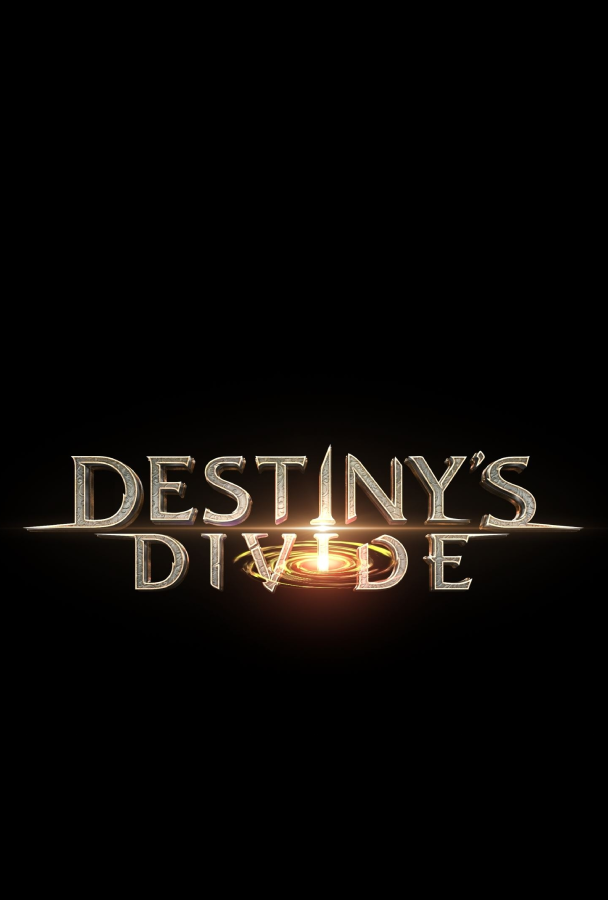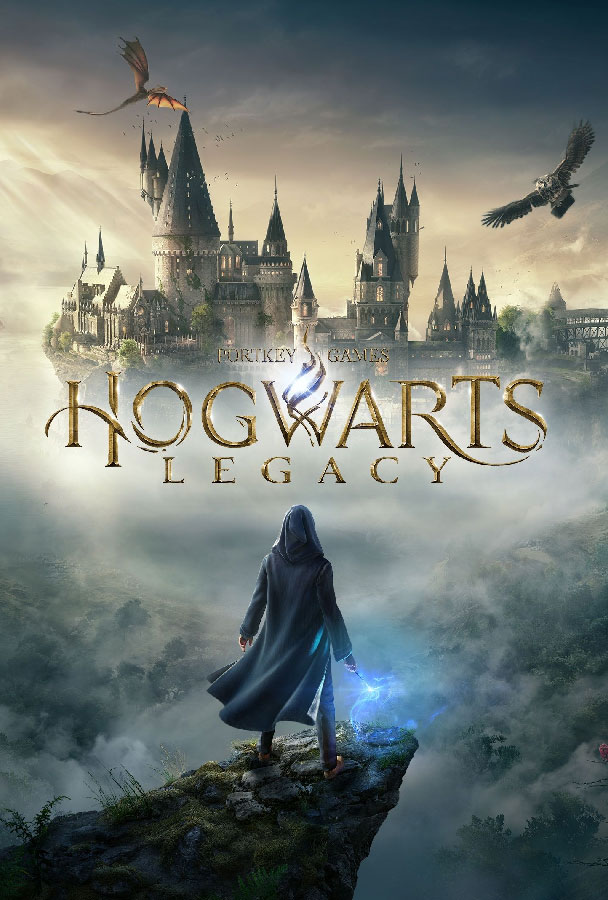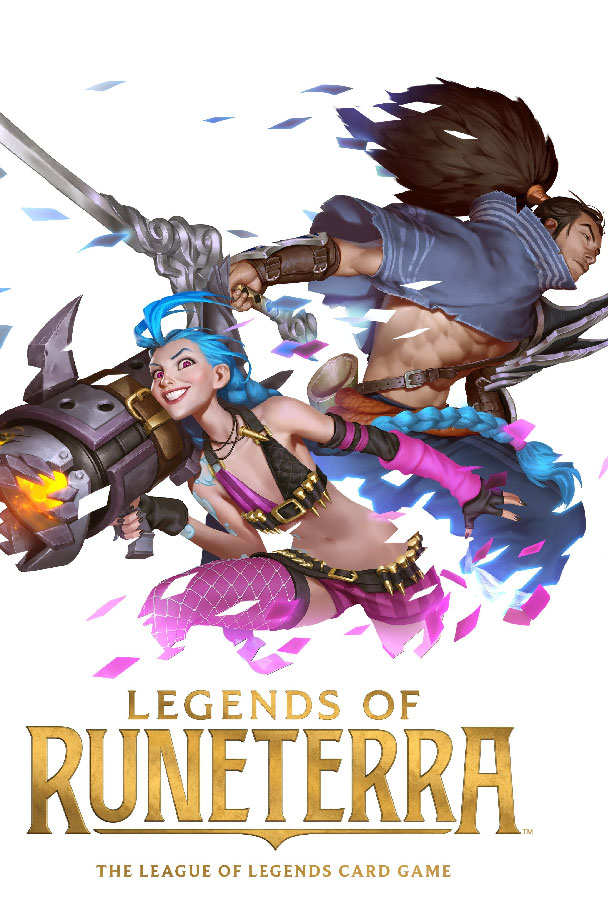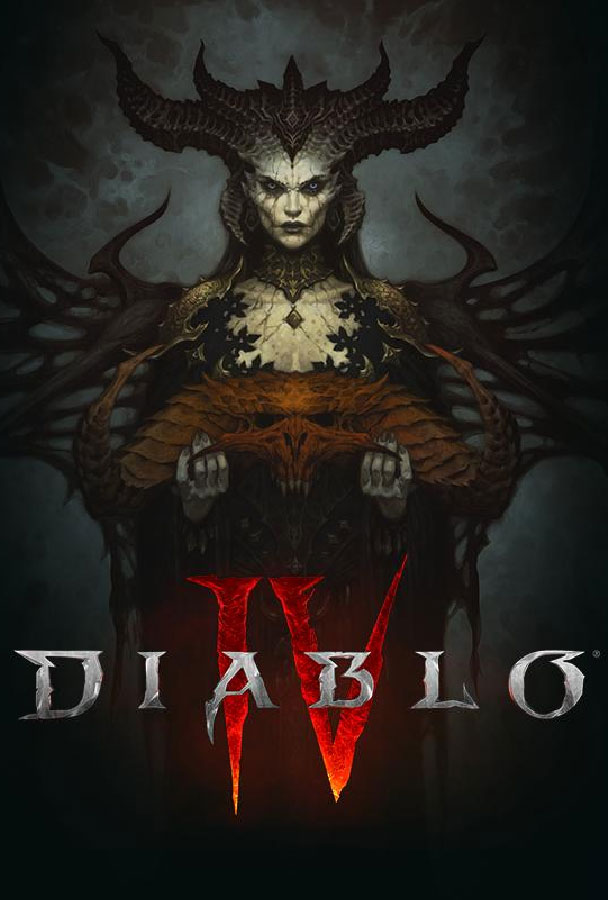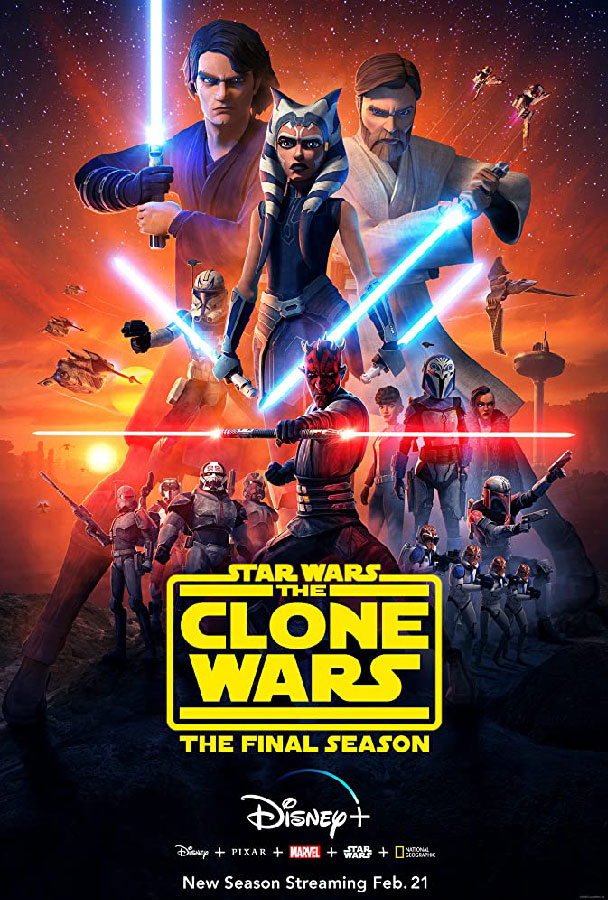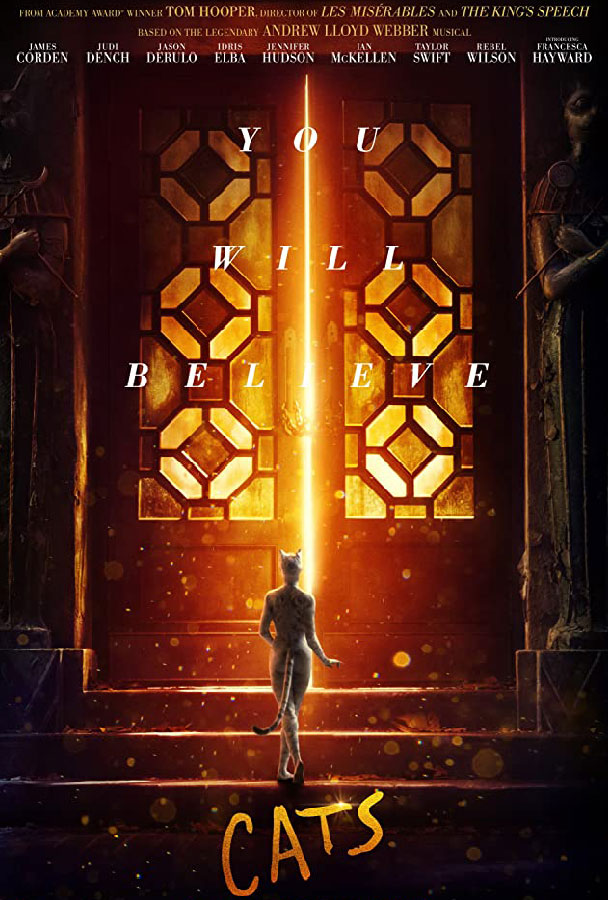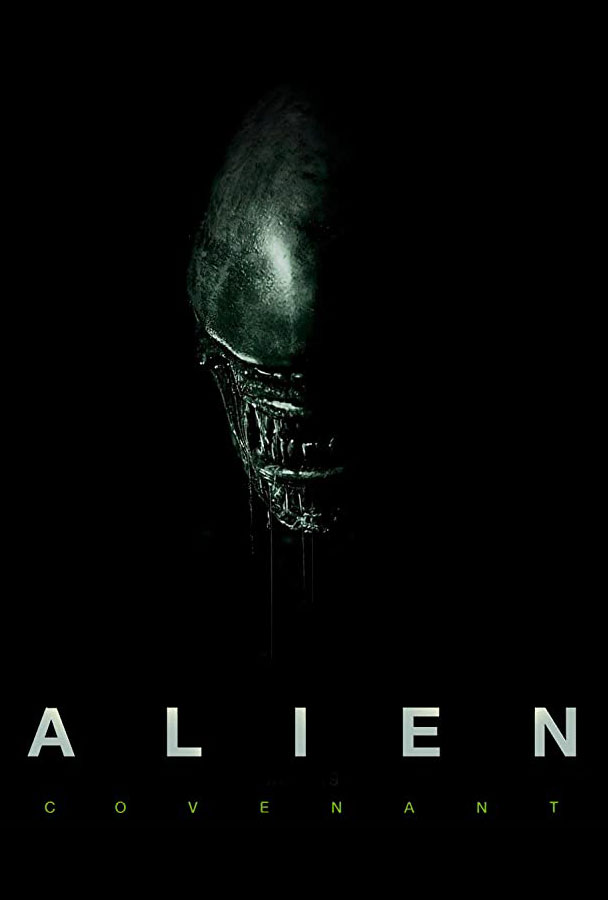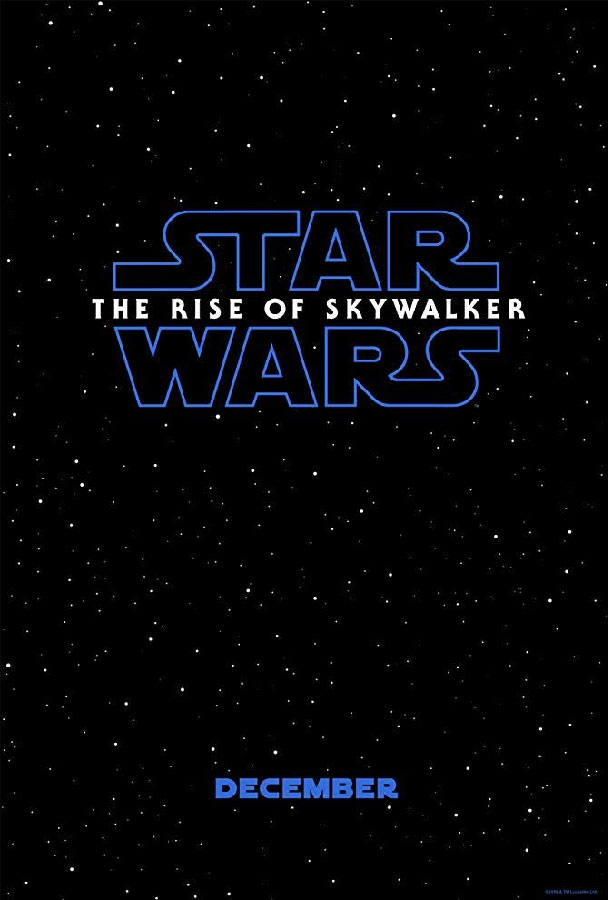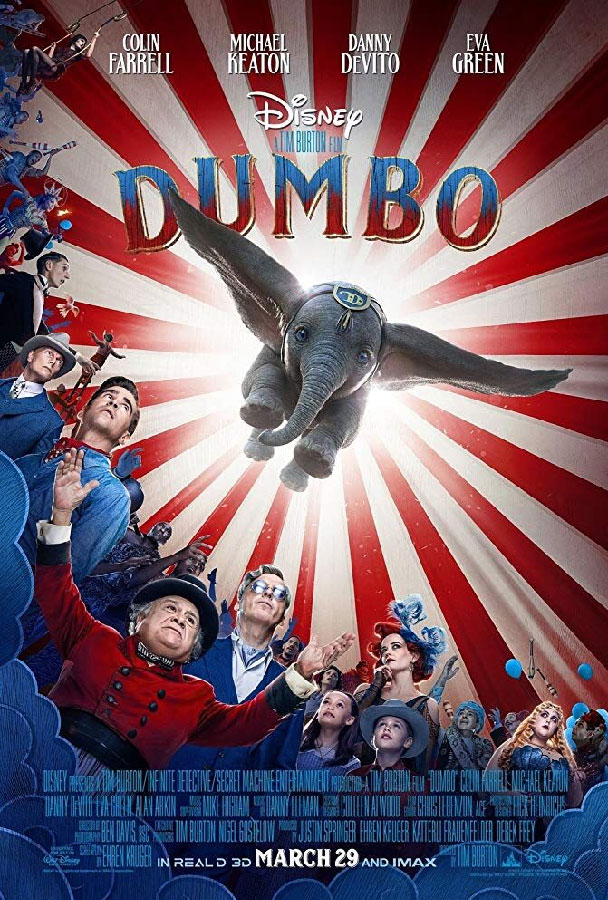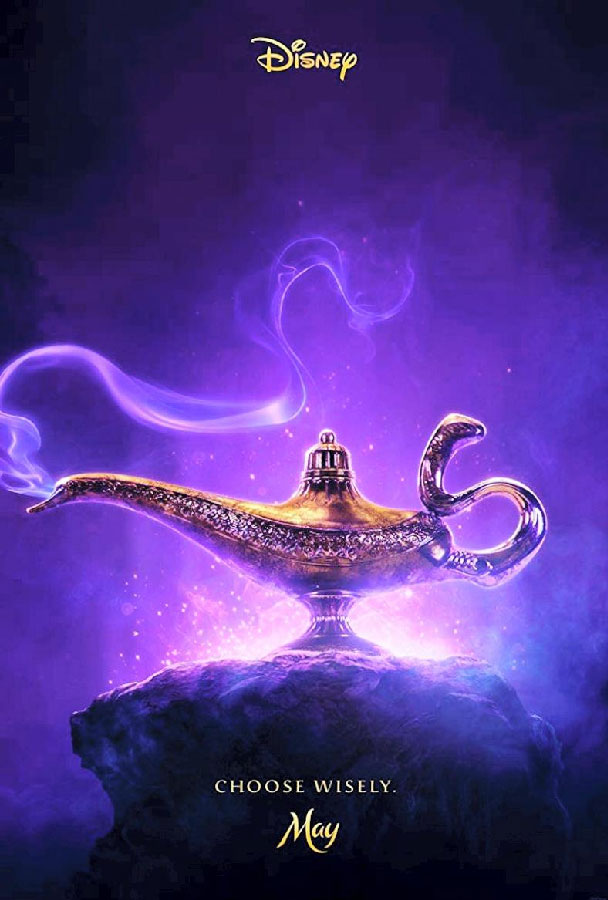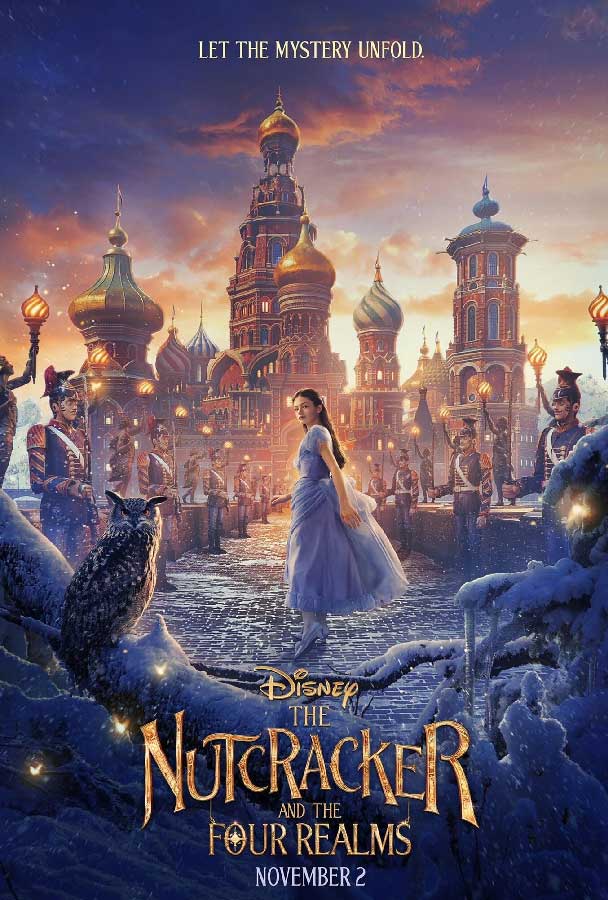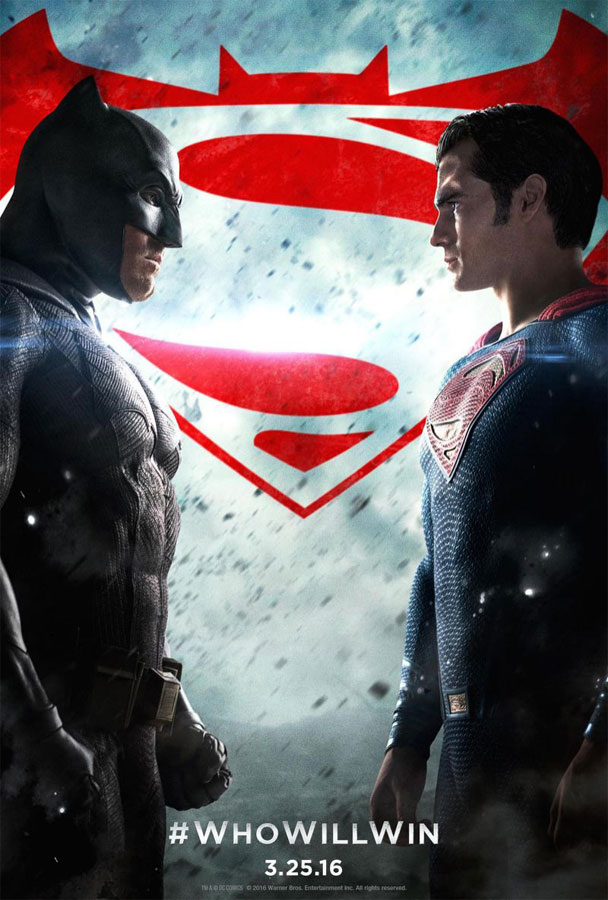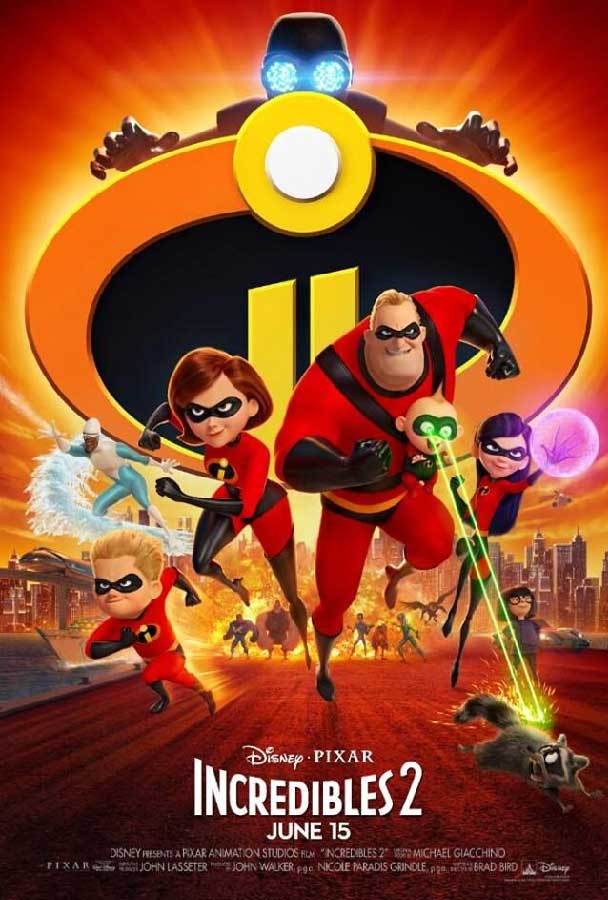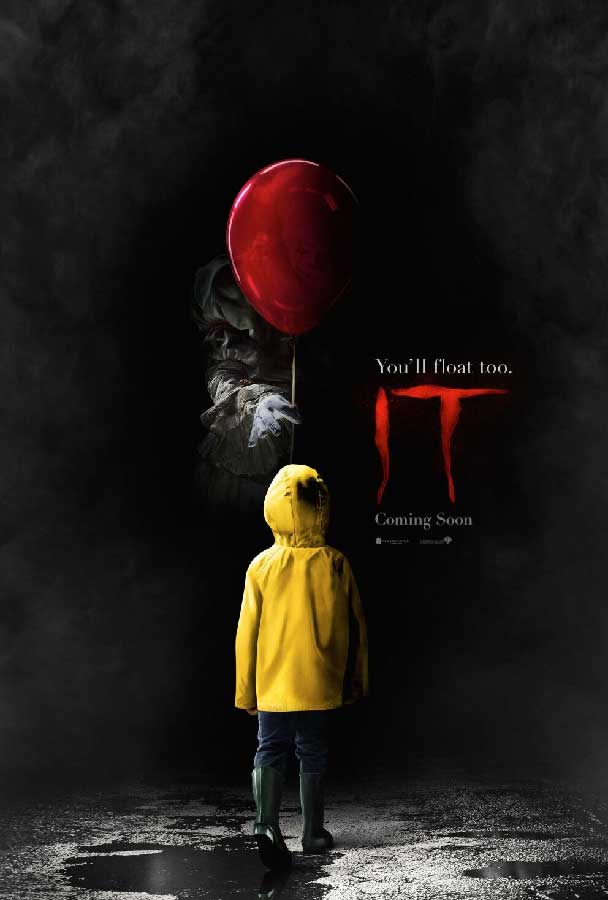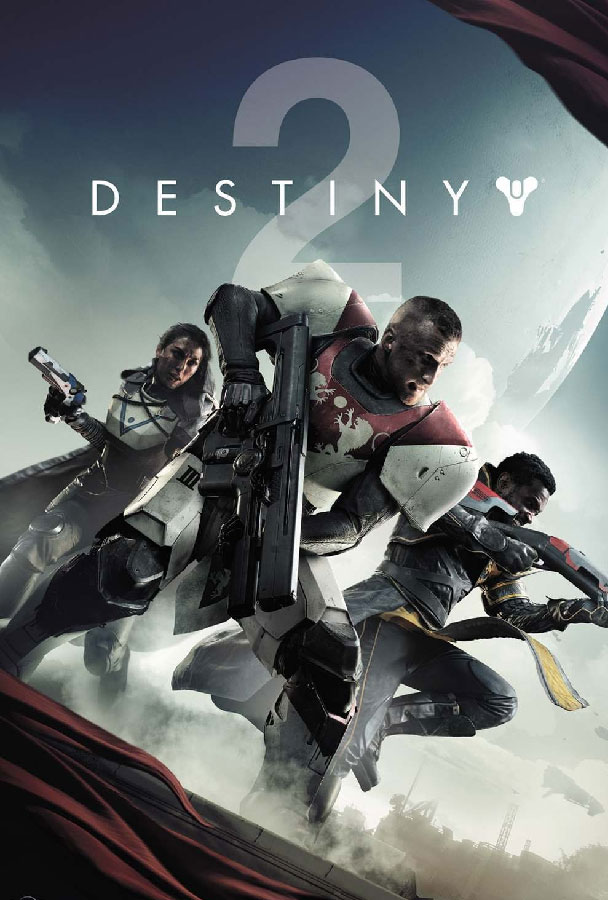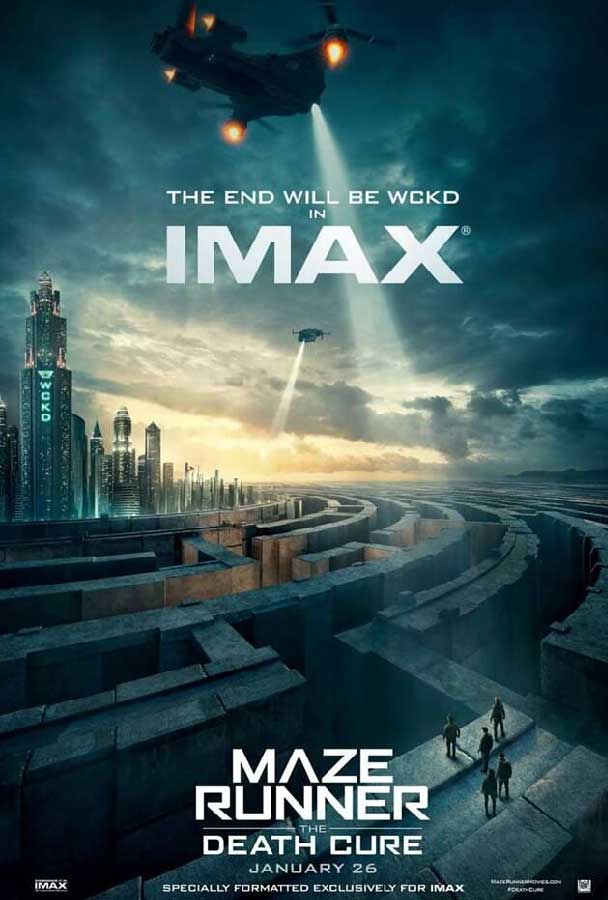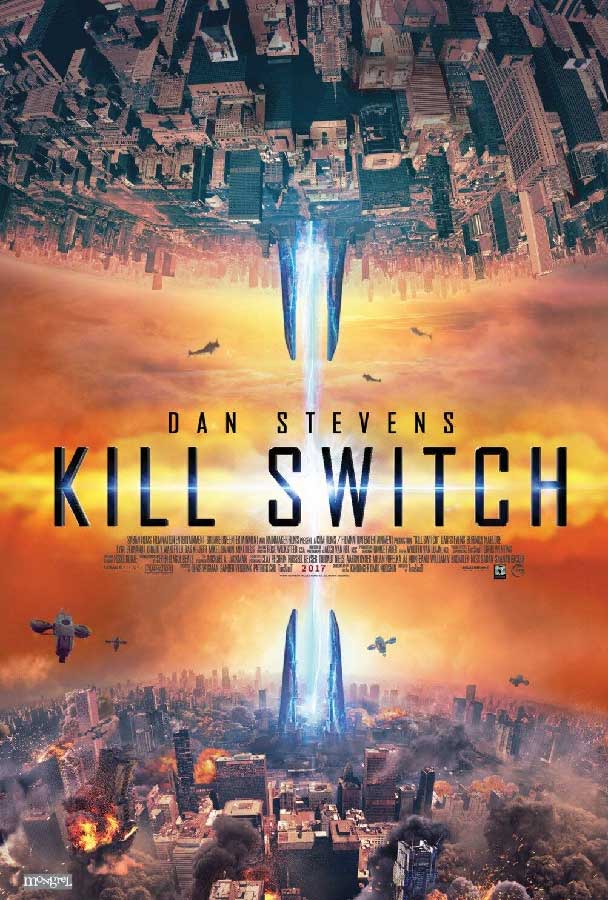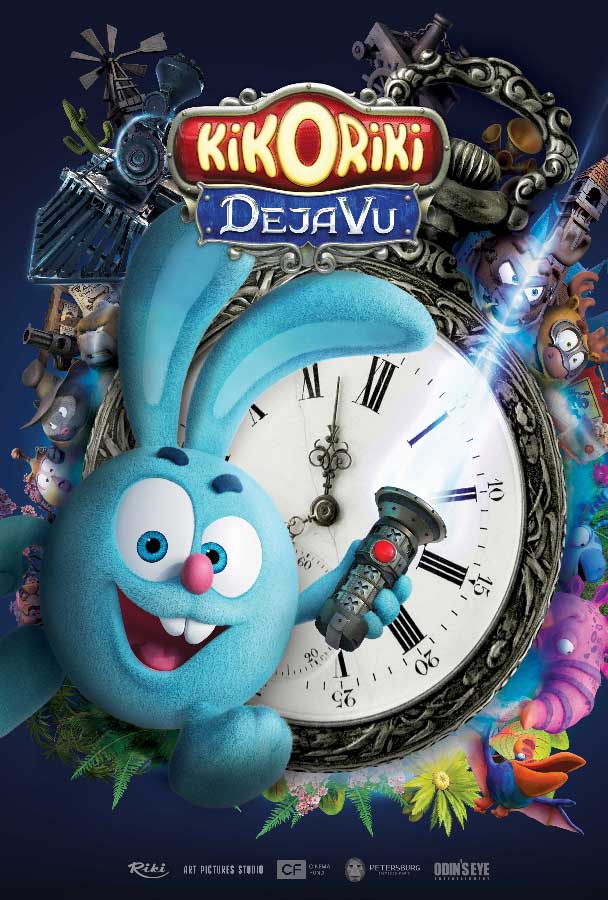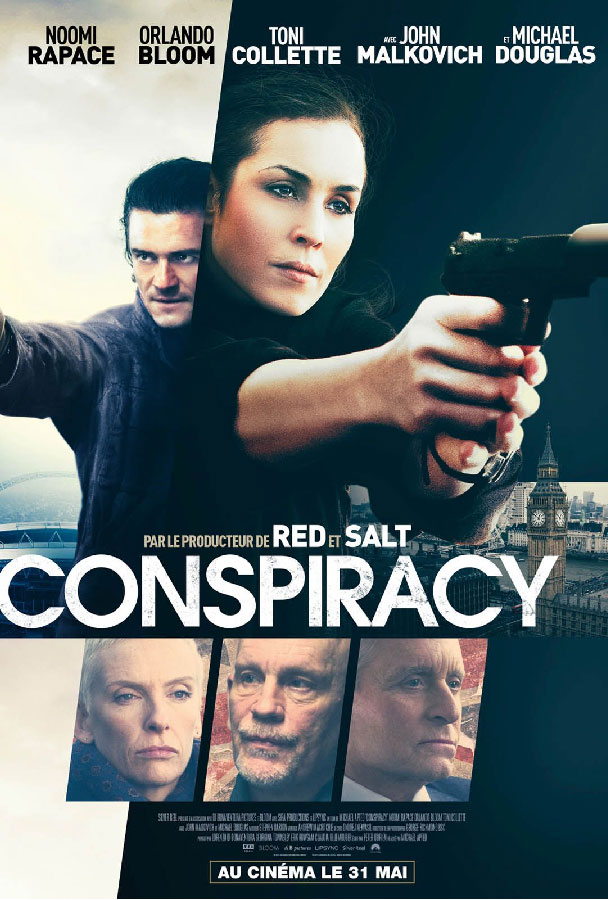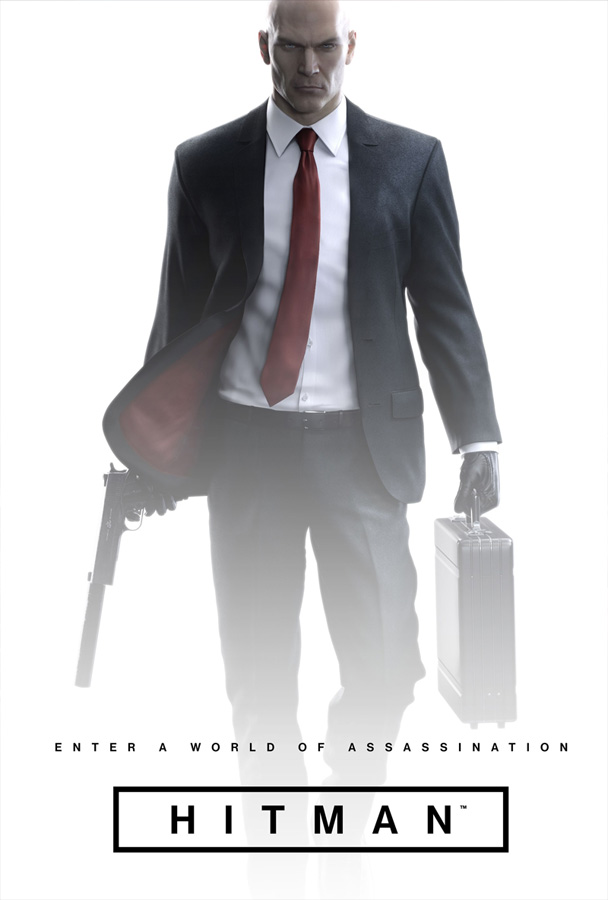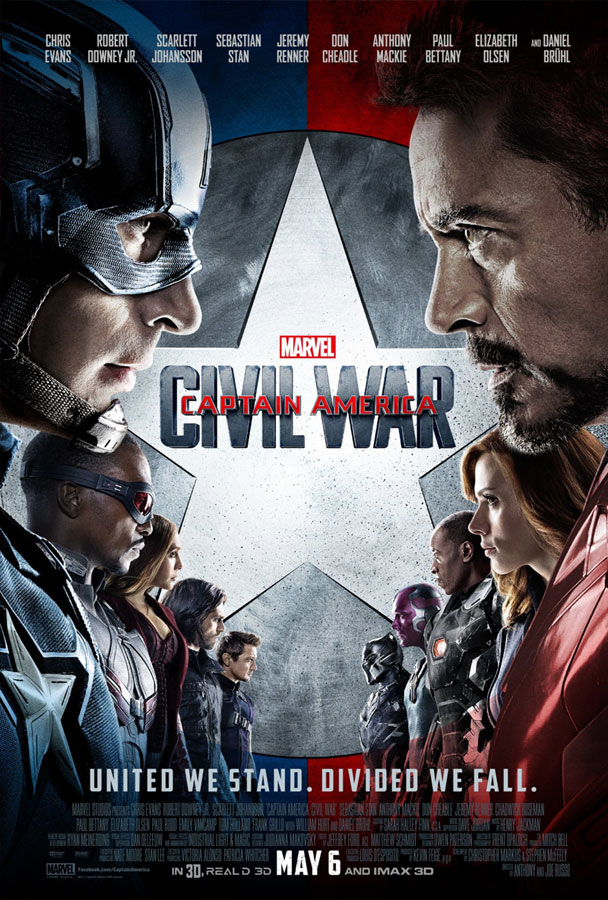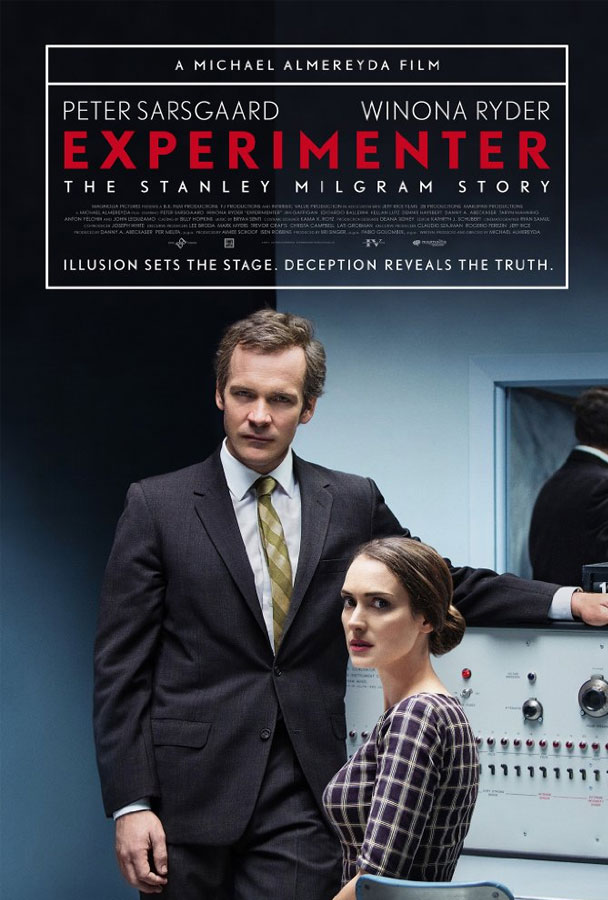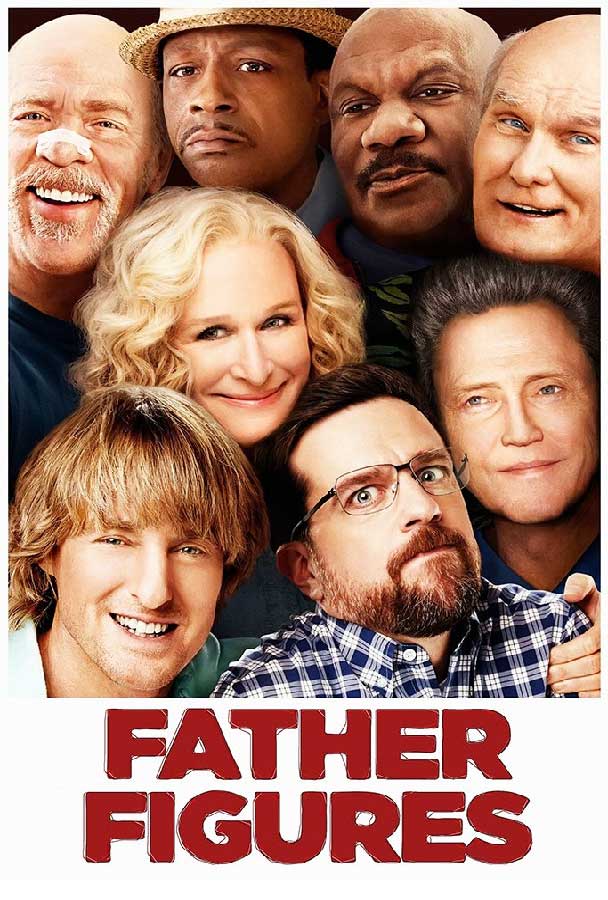 Games we have worked on
Click on any of the images to see our work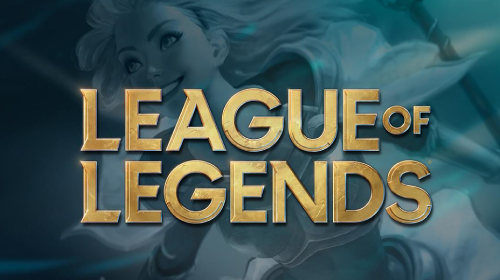 League of Legends
League of Legends is a team-based strategy game where two teams of five powerful champions face off to destroy the other's base. Choose from over 140 champions to make epic plays, secure kills, and take down towers as you battle your way to victory.
More about the game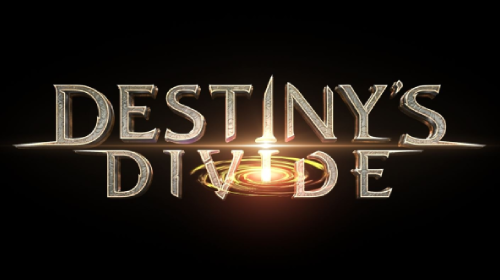 Destiny's Divide
Destiny's Divide is about the hardcore Collectible Card Game experience. The game's progression and reward systems are designed for the competitive card game players, with a strong focus on ranked ladders.
More about the game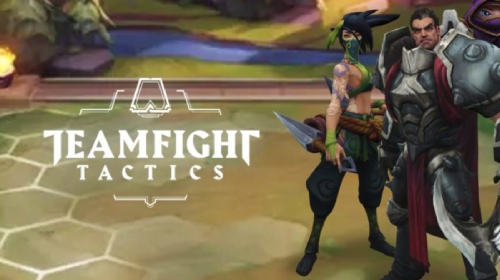 Teamfight Tacticts
Draft, deploy, and dominate with a revolving roster of League of Legends champions in a round-based battle for supremacy. Outsmart your opponents and adapt as you go—the strategy is all up to you.
More about the game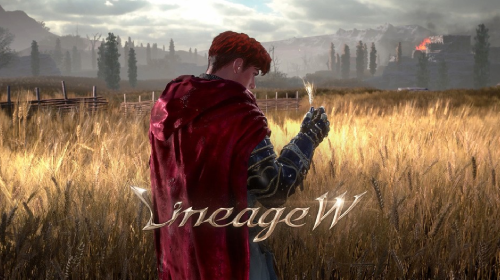 Lineage W
Lineage W is a massively multiplayer online role-playing game developed and published by NCSoft.
More about the game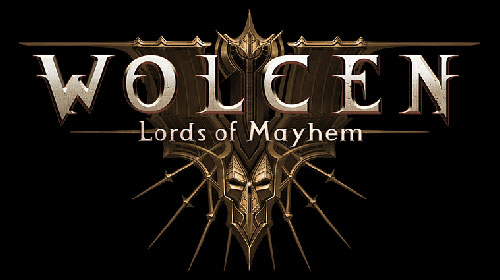 Wolcen: Lords of Mayhem
An open world action-RPG. Shape shift into a highly customized character! Crush your foes, get loots, build your house and dungeon to challenge other players!
More about the game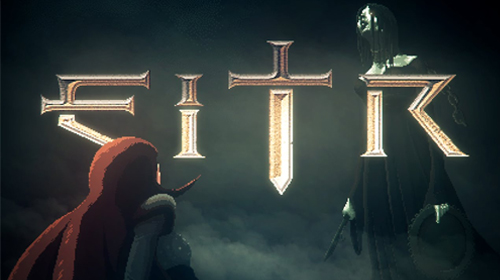 EITR
Eitr is an action RPG built around exceptional combat and formidable challenges set within a mythological Norse world.
More about the game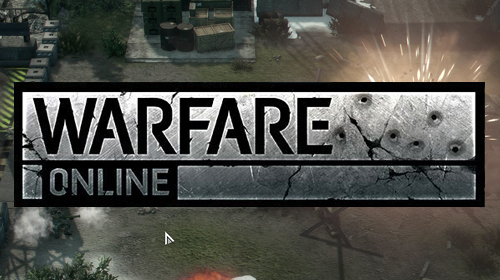 Warfare Online
Warfare Online is an action strategy game set in a near future war. Assemble your own custom platoons and take them to battle online against commanders from all over the world!
More about the game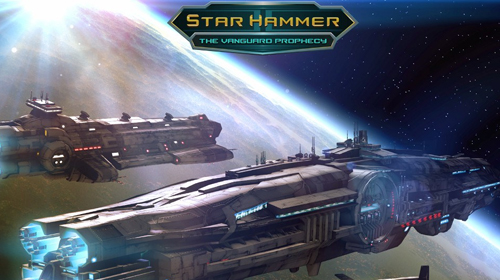 Star Hammer: The Vanguard Prophecy
Take command of Naval Strike Group 7 and lead your fleet to victory in full 3D tactical space combat. Star Hammer: The Vanguard Prophecy is a sci-fi strategy saga that will test your skills as both capital assault ship Captain and naval fleet Commander.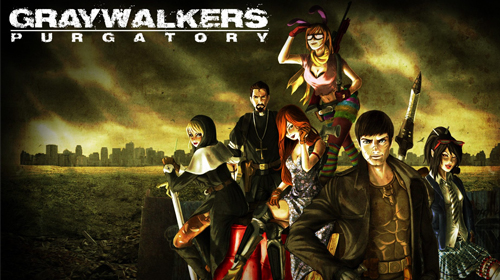 Graywalkers: Purgatory
3rd person role-playing game with strategic and tactical elements. You can toggle between Isometric and Perspective views.
More about the game
Unique Horns Studios is an internationally-based agency specialized in video game, trailer and film music. The company was founded in 2015 by Cedric Baravaglio and Jean-Gabriel Raynaud, both classically trained composers.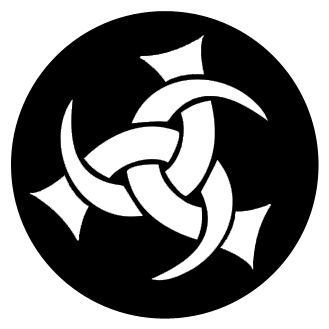 Click on the image to view our demo reel
Video Game and Film Music
Lightyear
Morbious
Spiderman: No way home
Hogwarts Legacy – Official Reveal Trailer | PS5
Call of the Mountain | Legends of Runeterra
Diablo IV
Star Wars: The Clone Wars
Cats
Star Wars: The Rise of Skywalker
Dumbo
Aladin
The Nutcracker and the four realms
Batman V Superman
Incredibles 2
IT
Destiny 2
Maze Runner: The Death Cure
Kill Switch
Kikoriki Dejavu
Conspiracy
Hitman
Captain America: Civil War
Experimenter
Father Figures
League of Legends
Destiny's Divide
Teamfight Tactics
Lineage W
Call of the Mountain | Legends of Runeterra
Wolcen: Lords of Mayhem
EITR
Warfare Online
Star Hammer: The Vanguard Prophecy
Graywalkers: Purgatory